There's a 95% chance that your smartphone is within arm's reach right now. Or maybe you're even using it right now to read this case study. We're spending an enormous amount of time on our digital devices. And those devices never stop to ask for our attention, with a flood of incoming push notifications, texts, emails, etc. This continuous battle for our attention is taking a toll on our health, mental well-being and performance at work.
Project Role:
Creative/UX Director (Involved in every phase of the project)
Projects tasks
:
Branding, Brand strategy, User Research, Interaction Design, prototyping (hi/low fidelity), wireframing, visual design
After making the competitive analyses and persona creation, we made de inside-out customers journeys for all defined target groups. During these workshops, we also did a stakeholder analysis to dive deeper into The Focus Academy's ecosystem.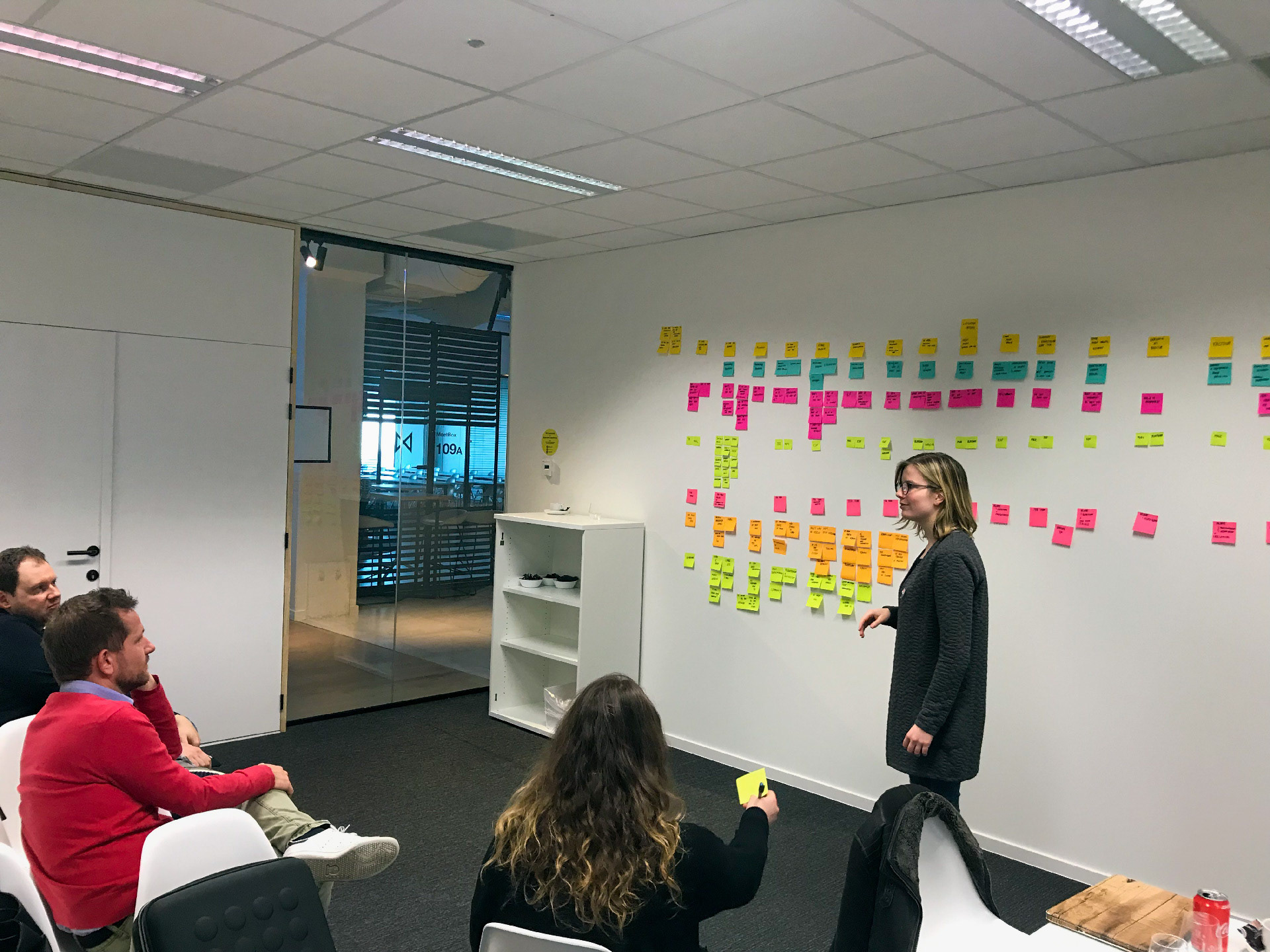 The user testing was conducted with two segments to aid us in the definition of the Hocus Focus MVP. 20 people were taken through a clickable prototype & high-level concept.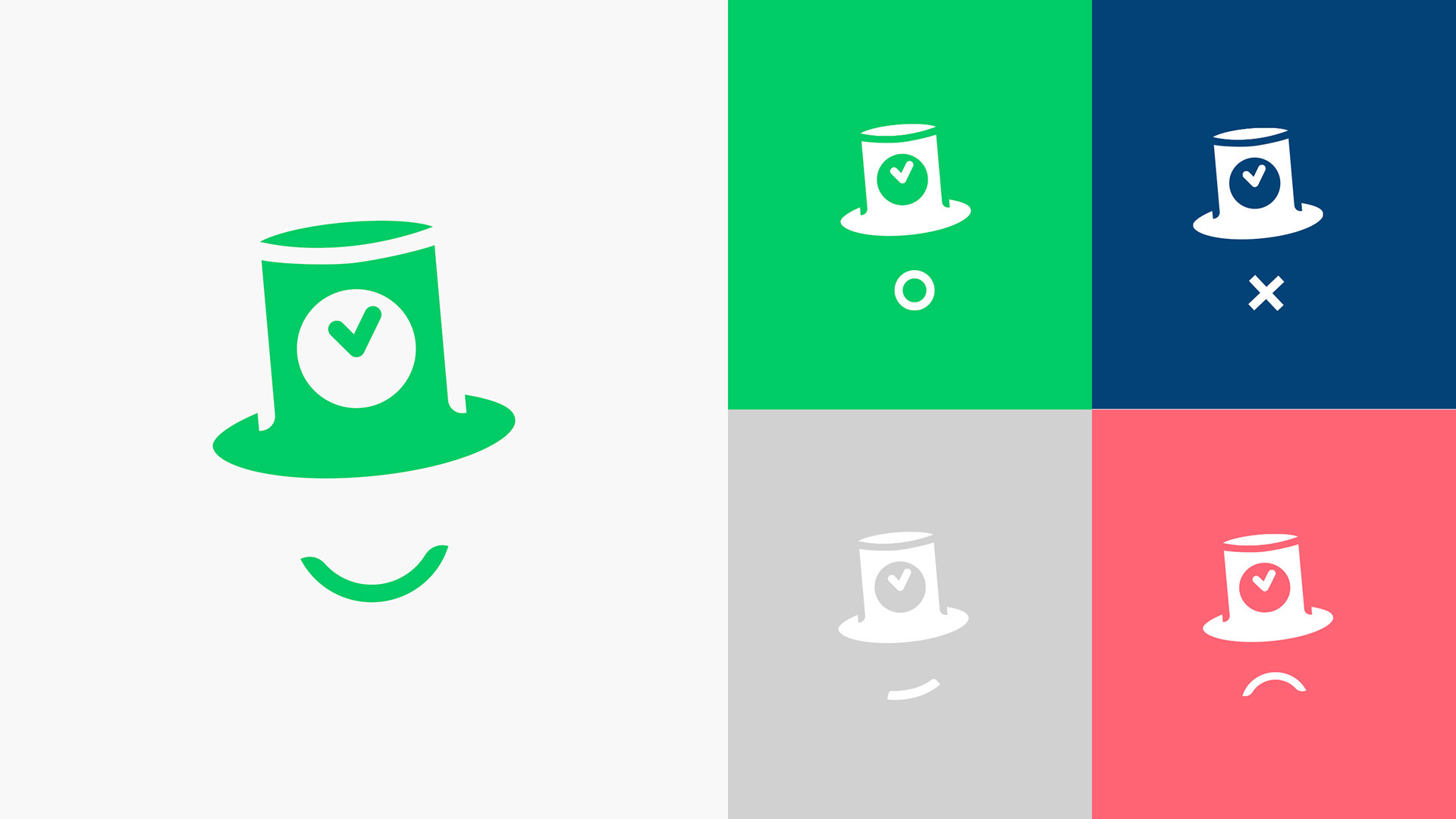 After a brand sprint, we decided a playful, responsive logo matched the needs of Hocus focus best. The logo functions as a virtual assistant who can react according to the decisions you make during your focus time. The less you focus, the sadder the logo gets.