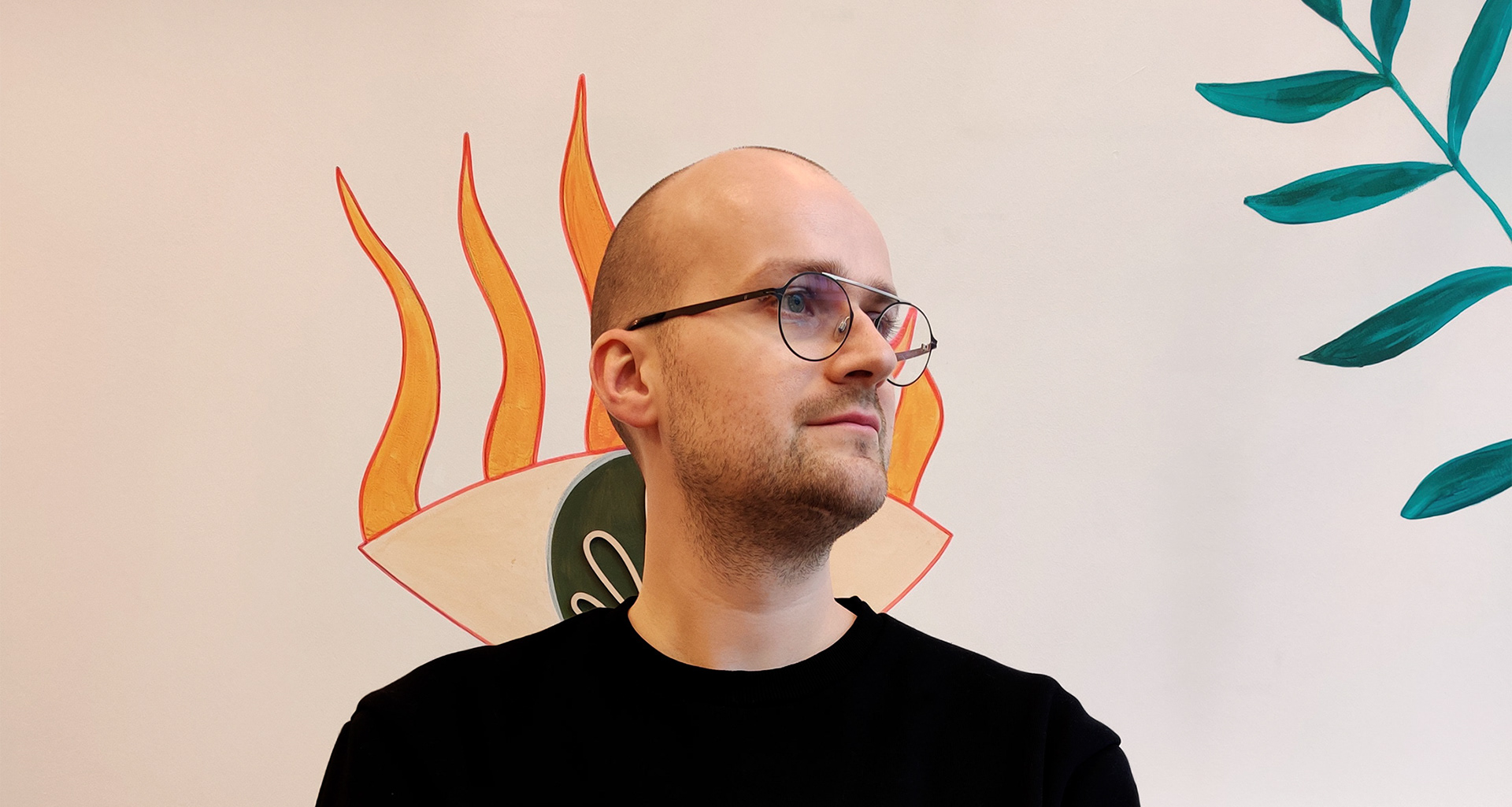 I'm an experienced Creative/UX Director that is passionate about designing human-centered experiences, services and brands that tackle the social and environmental challenges of our times.

In 2018 I decided to
dedicate all my time to purposeful
projects and founded
www.Queststudio.be
where I'm currently active as a Creative & UX Director.
As a Creative & Visual Artist by night, I like to experiment with new techniques. Translate emotions into artwork. Just doing whatever I want to create and challenge myself to learn new things along the way.